Web Hosting Customers
Sample sites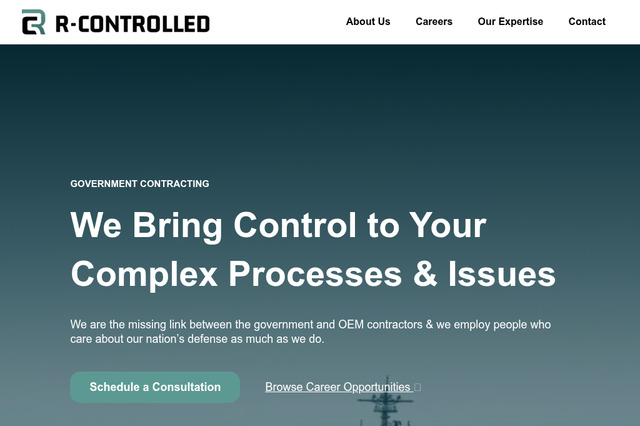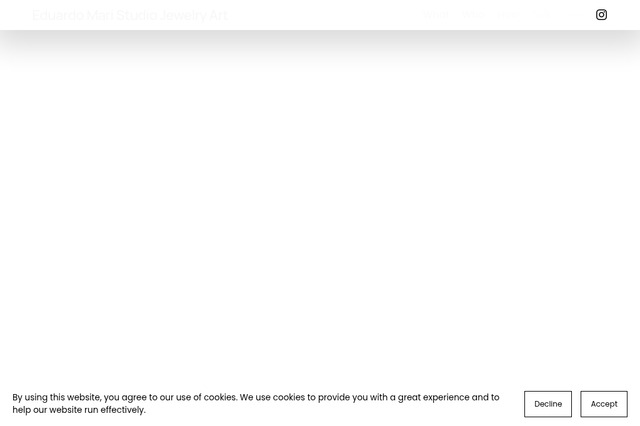 We host thousands of Web sites on our servers, including commercial businesses, non-profit organizations, and family and personal sites.
Some of our customers have given us permission to include their Web sites in a public listing, giving you an idea of the kind of sites you can create using our service. The sites are divided into categories — just click on the category name to see a listing.
If you're a Tiger Technologies customer interested in adding your site to this list, this page explains how to do so.