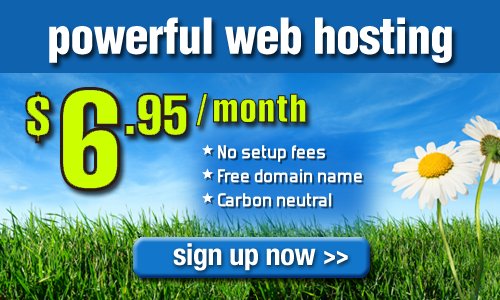 Transferring?
Switching your Web hosting service is easy! We've helped thousands of people transfer to our service with no downtime. Let us help you!
Domain Names
Our Web hosting plans always include a free domain name — but you can also buy domain names without hosting for as low as $9.95 per year.
Customer Quotes
"Once again you have provided help far more quickly than my experience with any other [hosting company] might lead me to expect. Thank you for the care you provide to your customers."
– S. H.