Maintenance notice: Due to scheduled maintenance, the .com and .net central domain name registry is intermittently unavailable at this time, and you may experience difficulty checking for domain names or managing existing accounts. The maintenance period will last for 45 minutes (6:00 to 6:45 PM Pacific time). Please accept our apologies for any inconvenience.
Affordable, reliable Web hosting with no setup fees and a free domain name.
Launch your
site!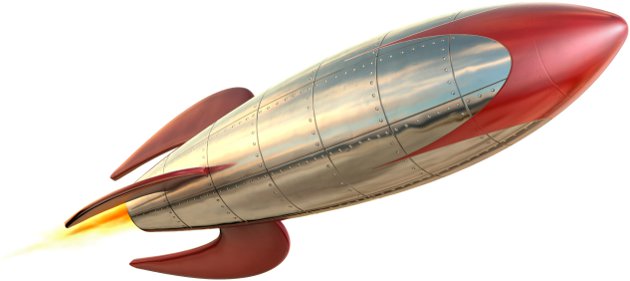 Sign Up Now
Transferring?
Switching your Web hosting service is easy! Thousands of customers have transferred to our service with no downtime. Get started now!
Buy Domain Names
Our Web hosting plans always include a free domain name — but you can also buy domain names without hosting for as low as $9.95 per year.
Customer Quotes
"You are the best... Can't believe anyone would want a different host for their Web site..."